Contact the Pop In

Pop In Place Archives
September 2018


Thank you for supporting the Bere Regis Alzheimer's Society Memory walk…
we had a lovely walk in the late summer sunshine, followed by fantastic home made cakes and coffee listening to the Durnovaria Silver Band.

We have raised the profile for people living with dementia and also raised £809.85 for the vital work of the Alzheimer's Society.
Well done to everyone who walked for a world without dementia and thank you to all the Pop In Place team who helped at this event.

Pop In place at its very best .....great result !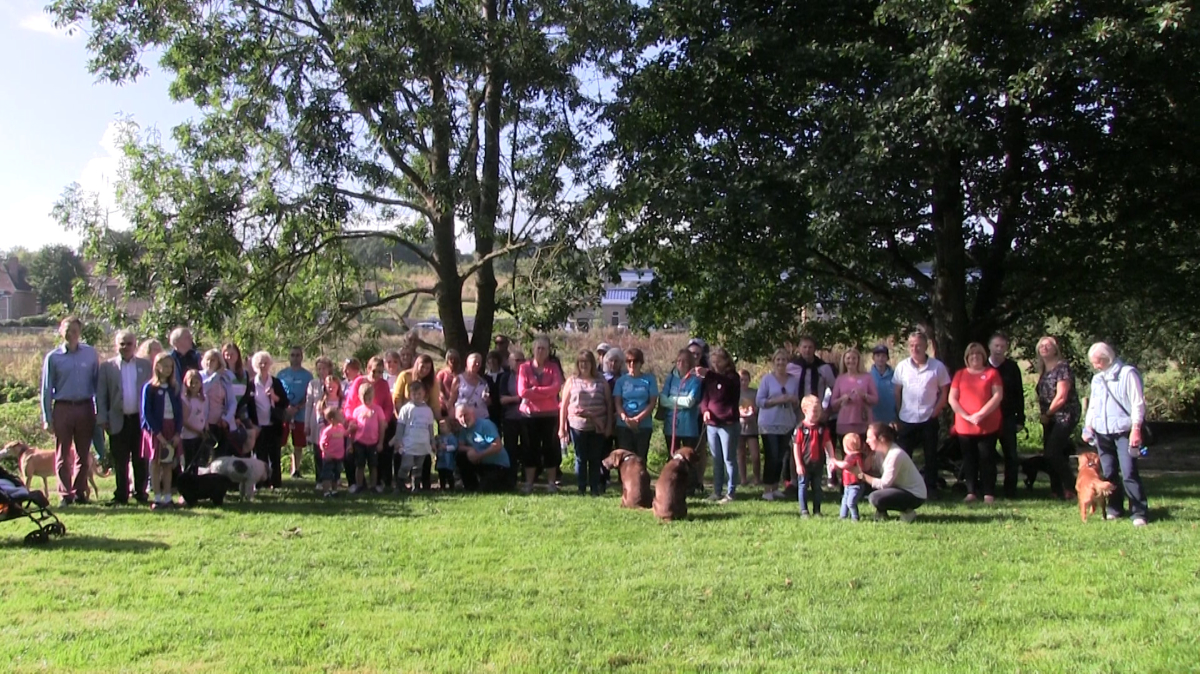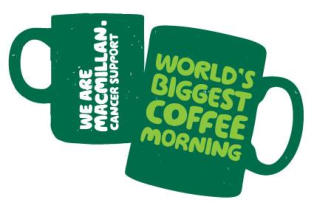 Coffee Morning at the Pop In Place…


Friday 28th

This morning we have raised £190.00 for this worthy cause, in about an hour and a half, so well done.

A big thank you to those who helped, donated raffle prizes, baked cakes or attended this morning.


---