Contact the Pop In

Pop In Place Archives
September 2016


20th Anniversary Celebrations…

24th July

Thank you so much to all the team who worked so hard on today's cream tea and silver band event to celebrate 20 years of the Pop In Place.
This was a chance for us all to say thank you to you all for your support over the years.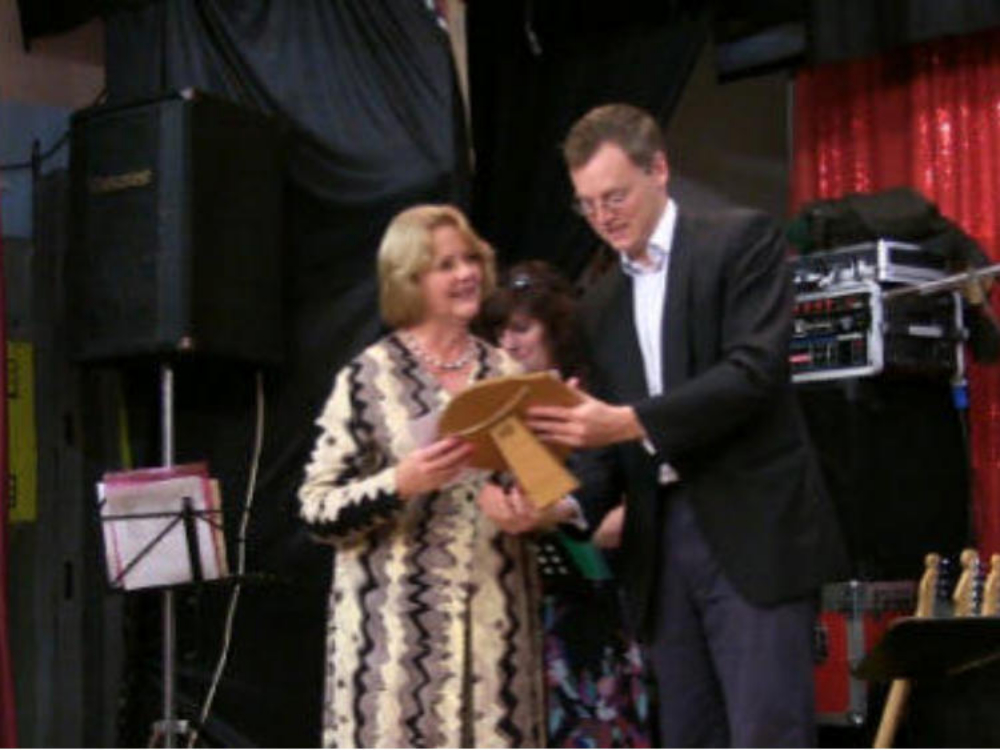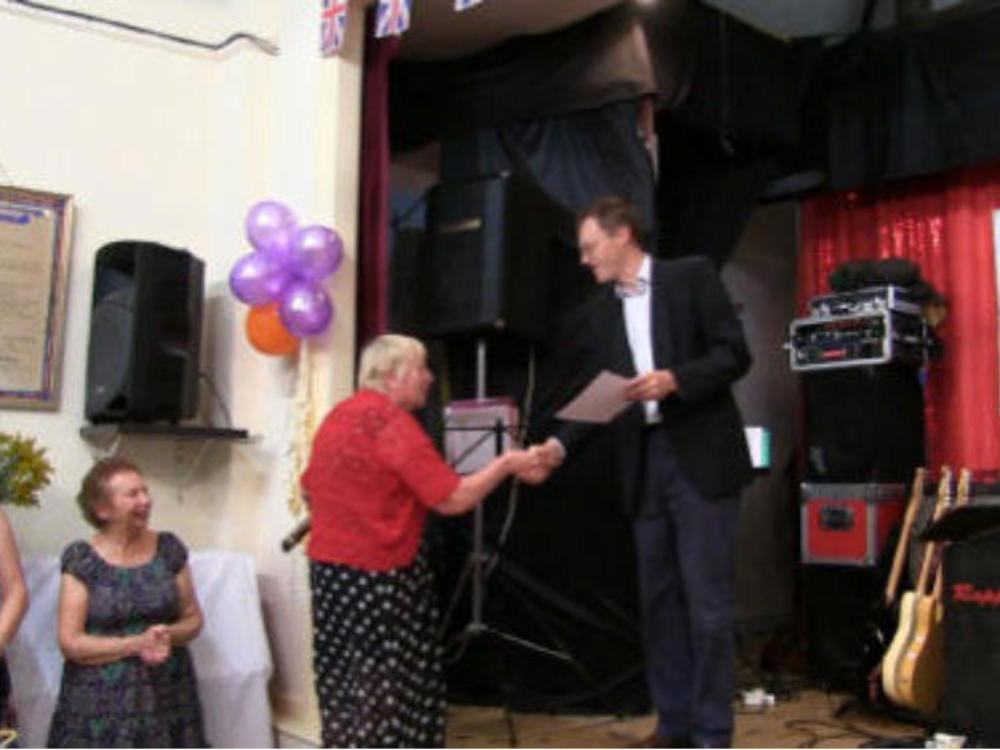 The first Pop In Place Memory Walk in Bere Regis…

17th September

The First Bere Regis Memory walk was a wonderful success with 28 walkers of all ages walking for a world without dementia.

We hope to make this an annual event in the village.




Macmillan biggest coffee morning…

23rd September

Thank you to all who supported the Macmillan Coffee Morning, it was very special as it was in memory of Rose Wise who was a founder member of the Pop In Place and a very good volunteer with us for many years, and of course a dear friend.

We are so pleased to announce that we have raised when all monies are collected over £700.