Contact the Pop In

Pop In Place Archives
March 2015

Dementia Friends…

26th March 2015

The Pop In Place are proud to announce that three of our team Alison, Lyn and Paul, have completed Dementia Awareness Training and have become Dementia Friends.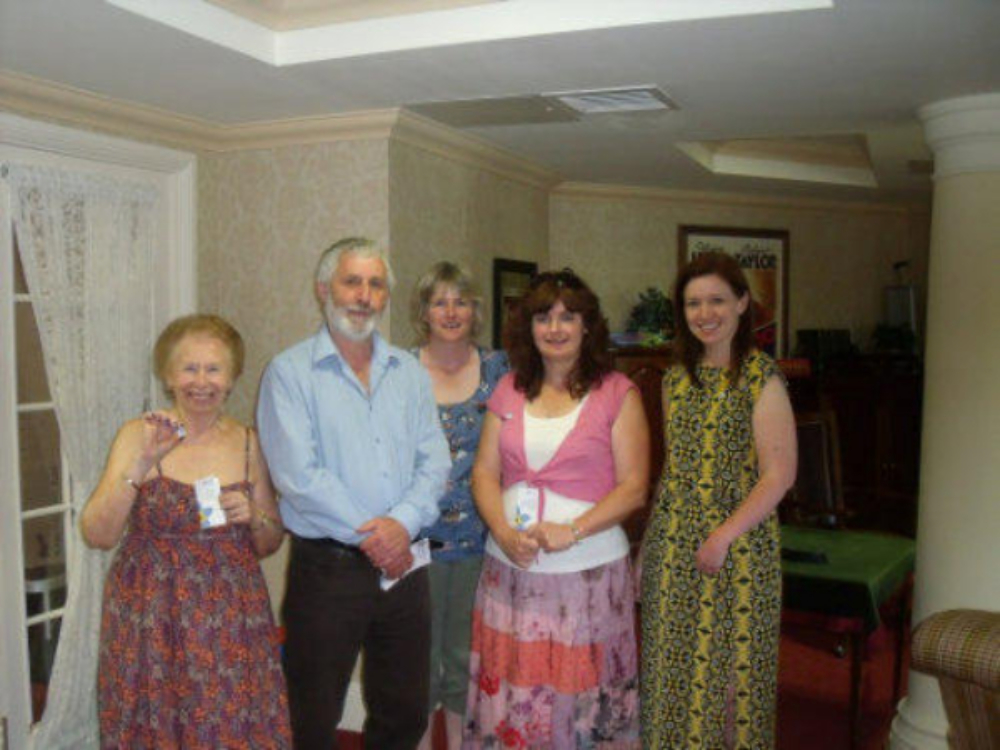 Easter…

Friday March the 27th we will be holding an Easter Bonnet workshop to help you get ready for the Easter Parade on Good Friday have a look out on the roundabout for our banner.

We are also collecting your kind donation of Easter Eggs For the Raffle.

Also on Friday March 27th the Pop In Place are supporting Purple Day Epilepsy Awareness, when we will be holding a raffle and selling coffee and cakes in aid of Epilepsy Action.

Your support for this will be very much appreciated.




Epilepsy event...

27th March 2015

Thank you to everyone who supported the Epilepsy event and well done to Sarah and Kim for organising this and for raising awareness.



Sarah Louise Leigh:-
I am happy to announce that the final total is..…£326.03!
Thanks to everyone who supported us and helped achieve this amazing figure!

On Good Friday 3rd April we will have our Easter Bonnet parade and Grand Easter Egg Raffle the fun starts at 10am and a show from the JC Puppet theatre will be on stage at 10.30 the Easter Parade at 11.00am and the the Raffle at 11.30.

There will be lots of hot cross buns and a warm welcome to you all.