Contact the Pop In

Pop In Place Archives
June 2018


Celebrating Joans 90th birthday...

With an amazing cake from Sarah Leigh and lots of cards and donations to Dorset County Hospital Cancer Appeal and a poem by Alison.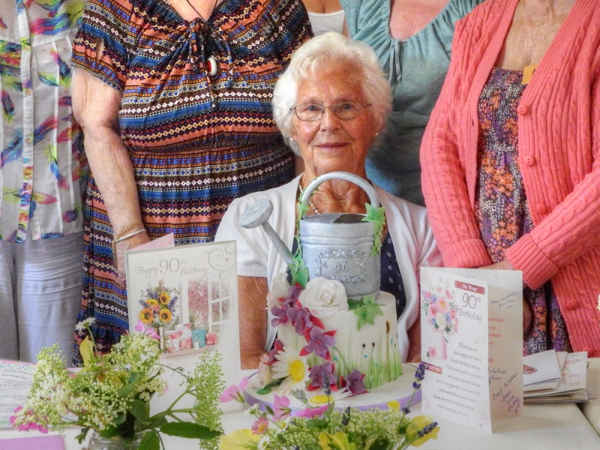 More images here of Joans Birthday



Thank you...

to the wonderful cast of Pop In Performers show "Our Last Summer" to anyone who helped in any way what so ever and to the lovely people who bought tickets and donated raffle prizes. The final figure raised was a fantastic £1,200 and was raised for Southampton Immunotherapy Centre .
Well done everyone.