Contact the Pop In

Pop In Place Archives
December 2015


Dick Whittington Pantomime…

PLEASE SUPPORT OUR VILLAGE PANTOMIME - have a great afternoon / evening of entertainment and support worthy charities.
SOME TICKETS STILL LEFT!!
Coming to a Village Hall near you Thursday, Friday and Saturday!!
Thursday 3rd December 6pm
Friday 4th December 7pm
Saturday 5th December 2pm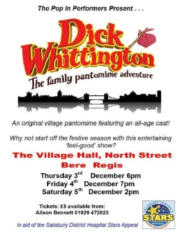 Dick Whittington Pantomime

3rd December

Thanks to everyone for tonight - you were all great - and a great audience too - plenty of atmosphere! Looking forward now to Friday and Saturday performances.
Really hope Mia is well enough to join us - we did miss you.
Well done guys!
Jim Morris.

Well as we sign off from this year's spectacular pantomime just a word to encourage you all.

This ambitious amateur production was long in the making and with only a few weeks to go we honestly thought we had bitten off more than we could chew!
But then you all pulled together as one team for the final few rehearsals and - hey presto ! - you delivered a great show.
Now that's all down to your hard work so well done. Audience members were very generous with their comments so thank you again - many said it was the best show yet!
Special congratulations to all our first-time performers!
You'll be glad to know that your hard work made over £1,000 that will be going to the charities we mentioned.
As we sign off for this year we wish Alison and the cast all the best for the 2016 Summer Show.
Oh by the way thank you for the flowers and gift - they were FAB-U-LOUS darlings - as were all of you!!
Love Janet and Jim xx
The pantomime also raised £400 for the Ed Kent memorial charities.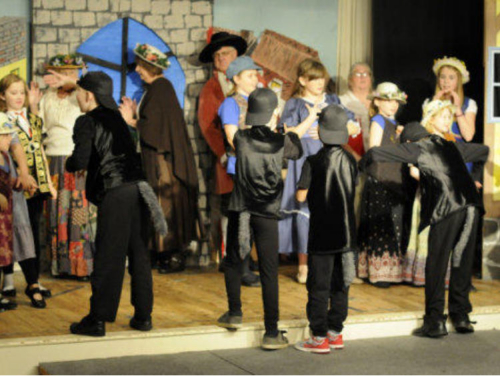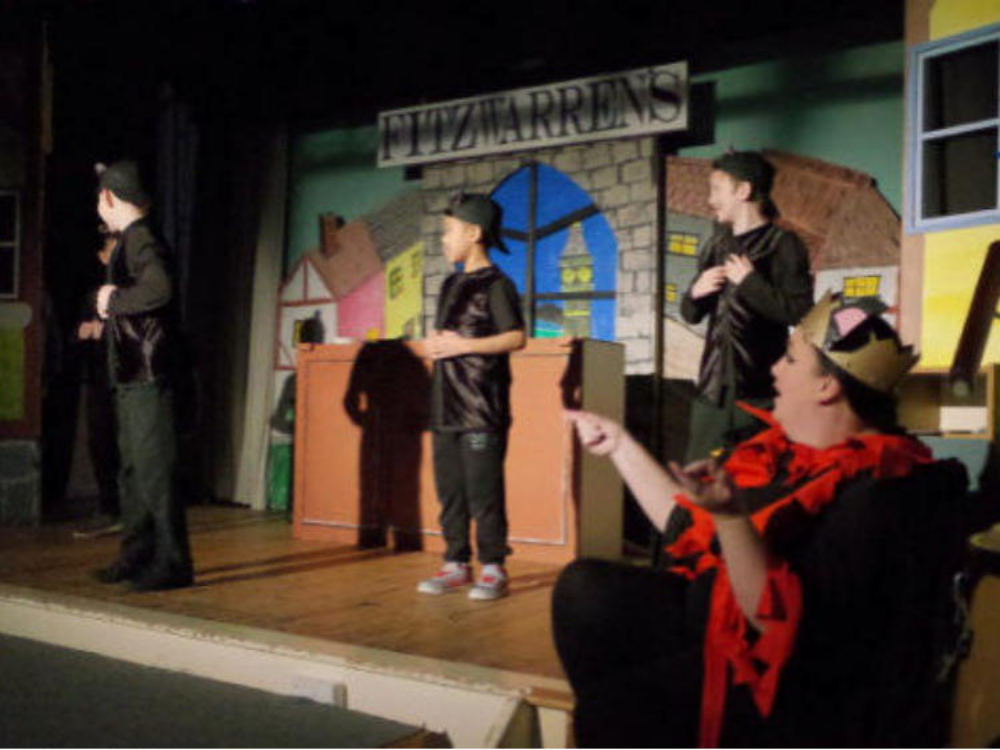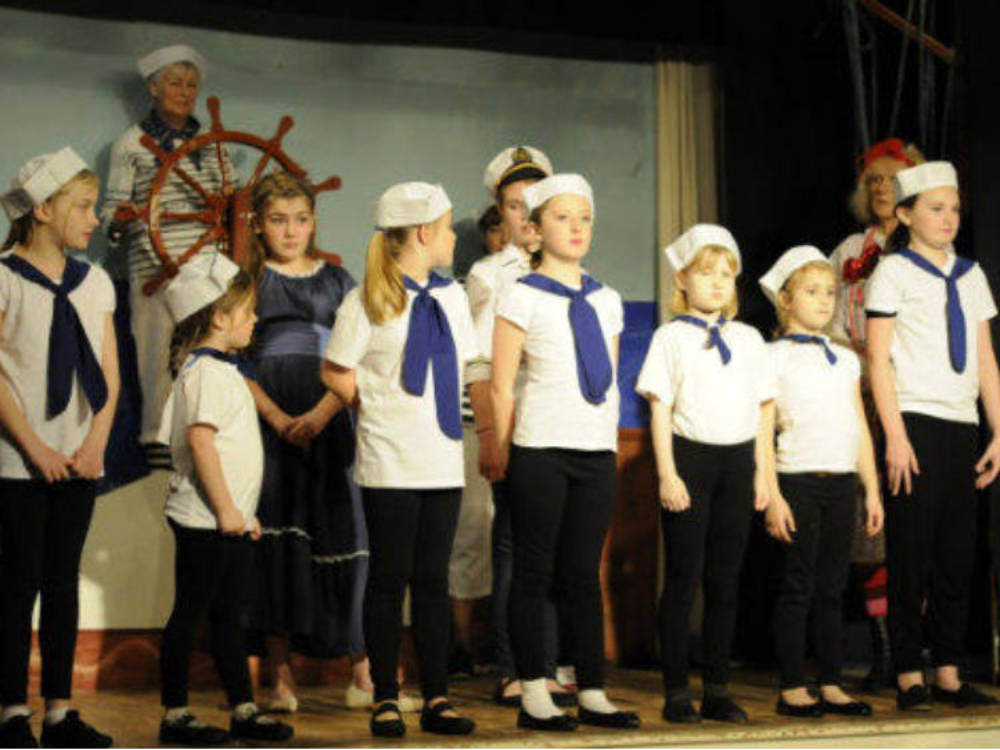 Festive Morning at the Pop In Place…